Korean Street Food is a collection that includes classics that's been popular for generations as well as new trendy snacks.
BROWSE RECIPES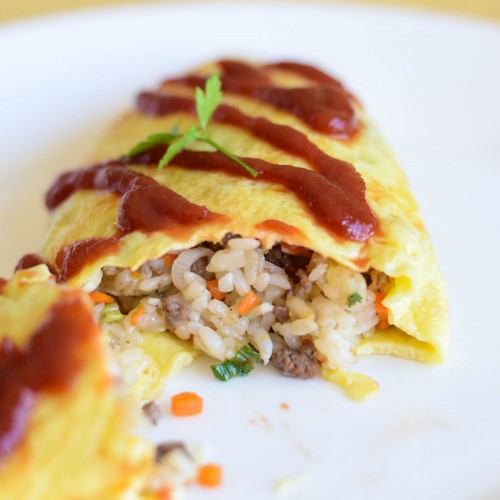 Back to School means, everybody is busy! Here's a collection of One Dish Meals that will make preparing dinner easier. Enjoy!
BROWSE RECIPES
popular dinners
Try my most popular recipes that's perfect for the season!
BROWSE ALL
TRENDING NOW
The latest and greatest trending recipes that will make your tummy happy!
BROWSE ALL