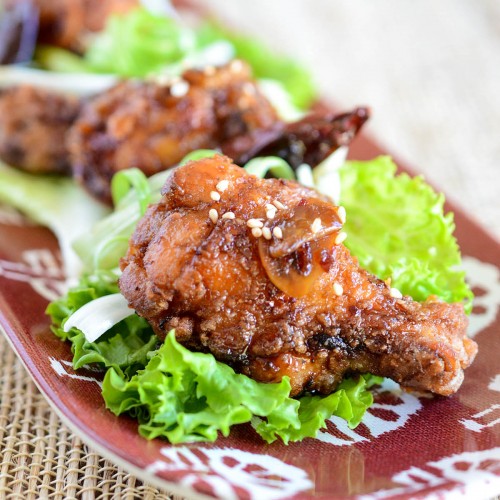 Korean Fried Chicken is the BEST! Find other yummy recipes that can be just as good as a restaurant take out.
BROWSE RECIPES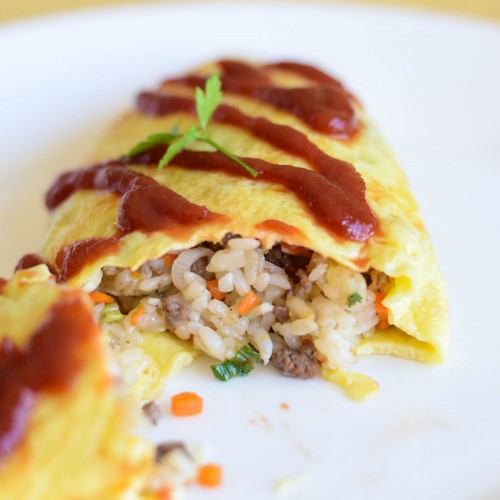 Back to School means, everybody is busy! Here's a collection of One Dish Meals that will make preparing dinner easier. Enjoy!
BROWSE RECIPES
popular dinners
Try my most popular recipes that's perfect for the season!
BROWSE ALL
TRENDING NOW
The latest and greatest trending recipes that will make your tummy happy!
BROWSE ALL