Korean beef dishes have gotten really popular over the years and here is a list of the 12 most delicious Korean Beef Recipes including BBQ, hotpots, and soups!
---
We'll be starting off with the most iconic Korean beef recipe of all time… Bulgogi!
I've been using this authentic Bulgogi recipe for the past 30 years, and it remains deliciously unchanged. It brings me so much joy to be able to share it with you all. 😊
This Bulgogi recipe contains all that you need to know about making your own share of Korean beef BBQ. It includes a guide to finding the best beef cuts, step-by-step instructions on how to make your Bulgogi Bulgogi, as well as tips and tricks to make your experience as fun as possible. ❤️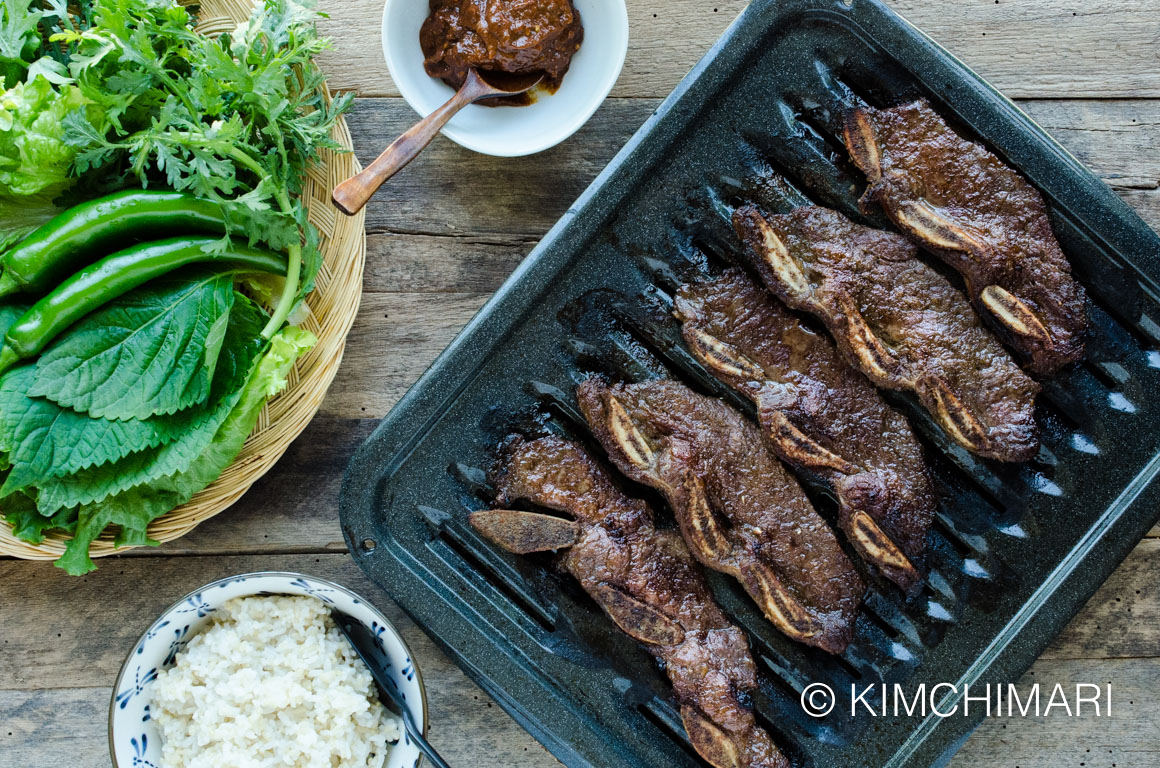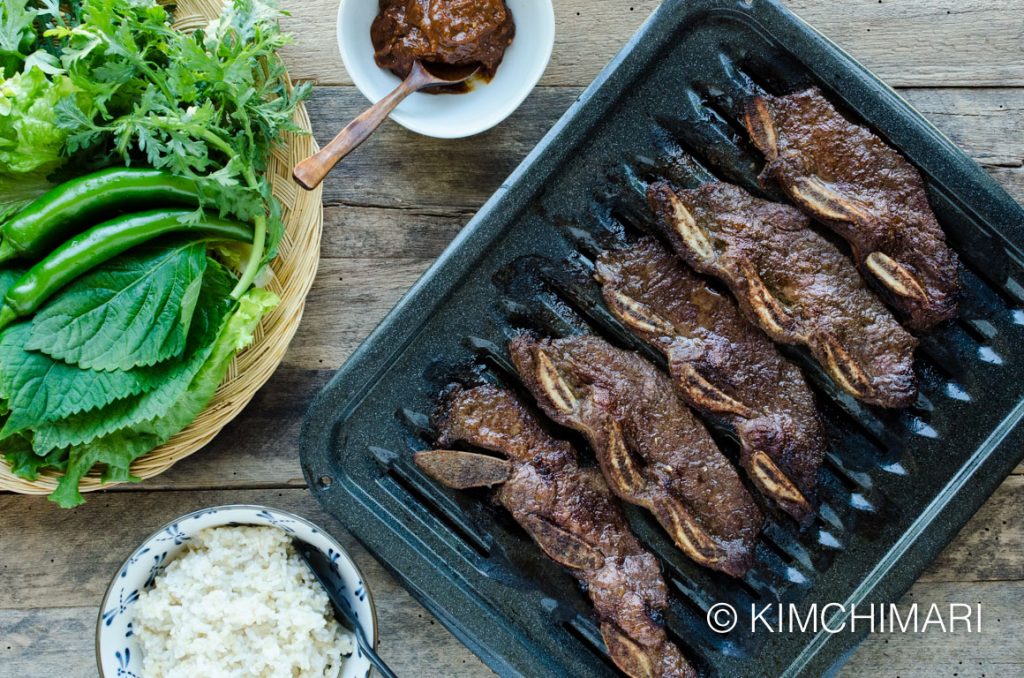 The special thing about this Korean beef short ribs recipe is how easy it is to prepare.
Contrary to the other recipes that require chopping up all the ingredients for the marinade, all you have to do here is toss everything into the blender, and let it do your work for you.
By clicking the button below, you can get the recipe, learn more about the cuts of Kalbi there are, and what method of cooking works best. Happy grilling! ❤️
When you order Kalbi at a KBBQ restaurant (or decide to grill it at home), you end up with leftover pieces of the bones. Instead of letting it go to waste, why not make this amazing version of the classic Korean Doenjang Jjigae (soybean paste stew)?
The marinated bones are the key to making a rich, delicious broth for your stew. 🍲❤️
I also have a Stovetop Version available. If you've had Yukgaejang at restaurants, this one is going to taste just as good (if not better).
The spicy hearty beef soup that's loaded with green onions and kongnamul is such a classic among Koreans – nothing will bring you back home than this soup, some rice and Kimchi.
Now that the Autumn weather is really settling in, it's about time to have some hotpot!
Just the thought of tasting the umami of the broth with flavors of bulgogi beef, mushrooms, and veggies, along with glass noodles makes my mouth water… and it's a one pot meal!
The stovetop version of this Korean beef recipe can be found here!
Galbitang is one of the most well-loved Korean beef soups in Korean Cuisine. When I was a child, I loved it for how delicious it was— the aroma of the soup simmering in the kitchen made the whole house smell soo good!
It's still one of my favorites today, and the nostalgia definitely adds extra points. The addition of radish makes this beef broth even ever so slightly sweet and light tasting even though the soup is very hearty.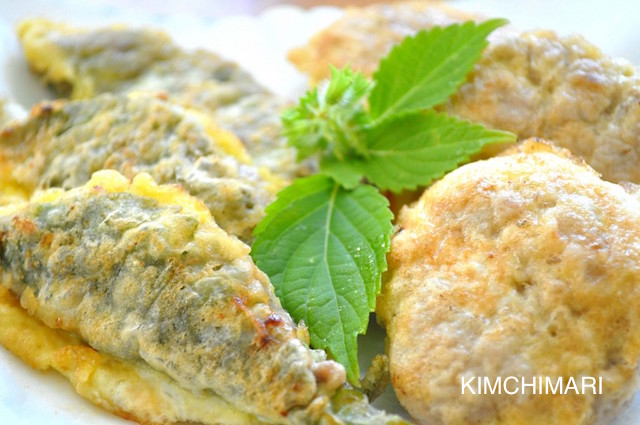 Wanja Jeon and Kkaennip Jeon are my go-to Jeons for side dishes and lunchboxes, they're special because they still taste amazing at room temperature, unlike other fried foods that go stale.
Do keep in mind that this dish does take a little more effort to make than others but once you make a batch, it's the best side dish to have and you can add it to lunchboxes too.
Sweet Rice Flour and Bulgogi is definitely not the dish that comes to your mind first when you think of Korean food, but they actually make quite a duo! The addition of rice flour makes the Bulgogi satisfyingly crispy, perfect for people who love a crunch in their food.
This is one of my husband's most favorite, and it's not hard to see why. 😊
If you have a pressure cooker, check out this recipe instead!
Calling Jangjorim a classic Korean dish would be an understatement, you can find this iconic soy braised beef anywhere. The beef will be so tender that it tears apart from the slightest touch, and taste so, so umami. 🤤
If you haven't tried this dish before, I highly recommend making this once yourself. It's not too difficult, and one pot can last for days.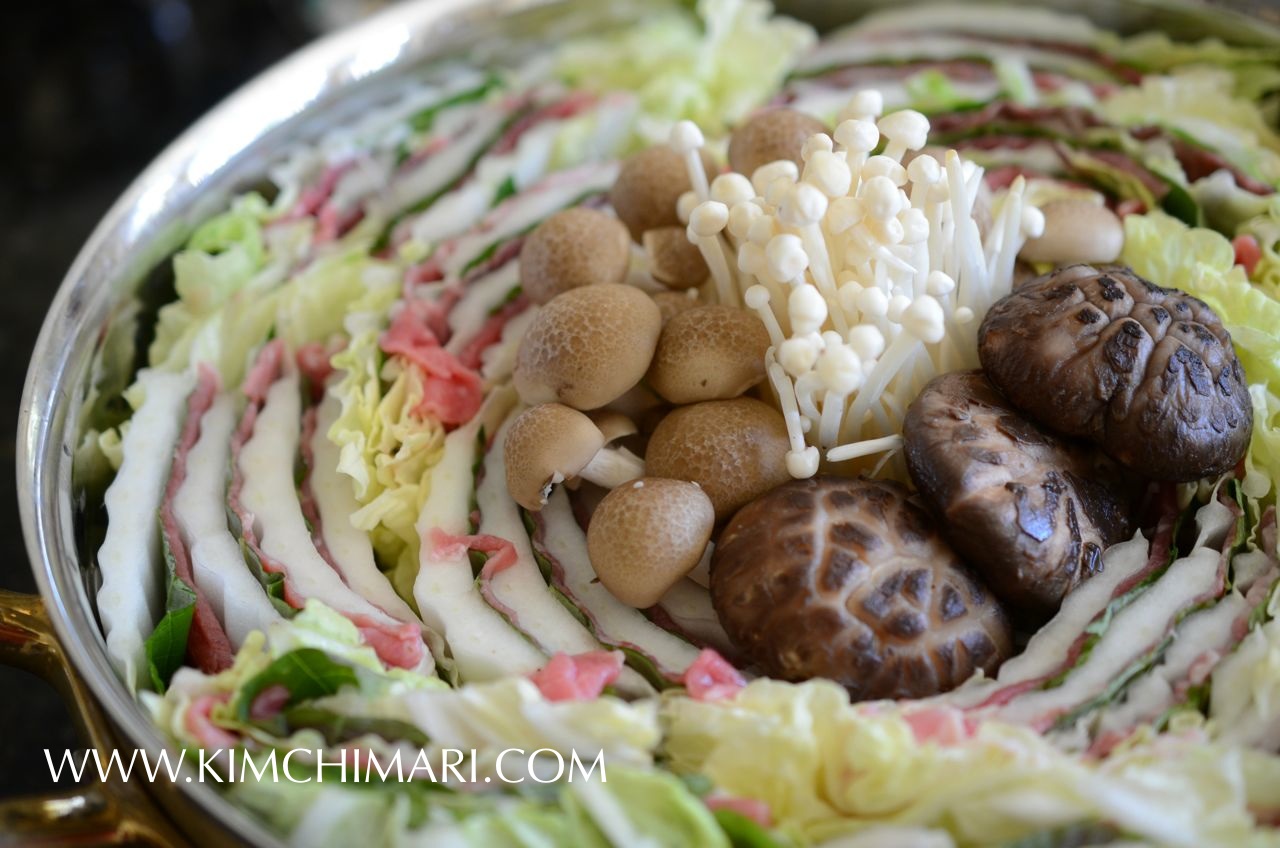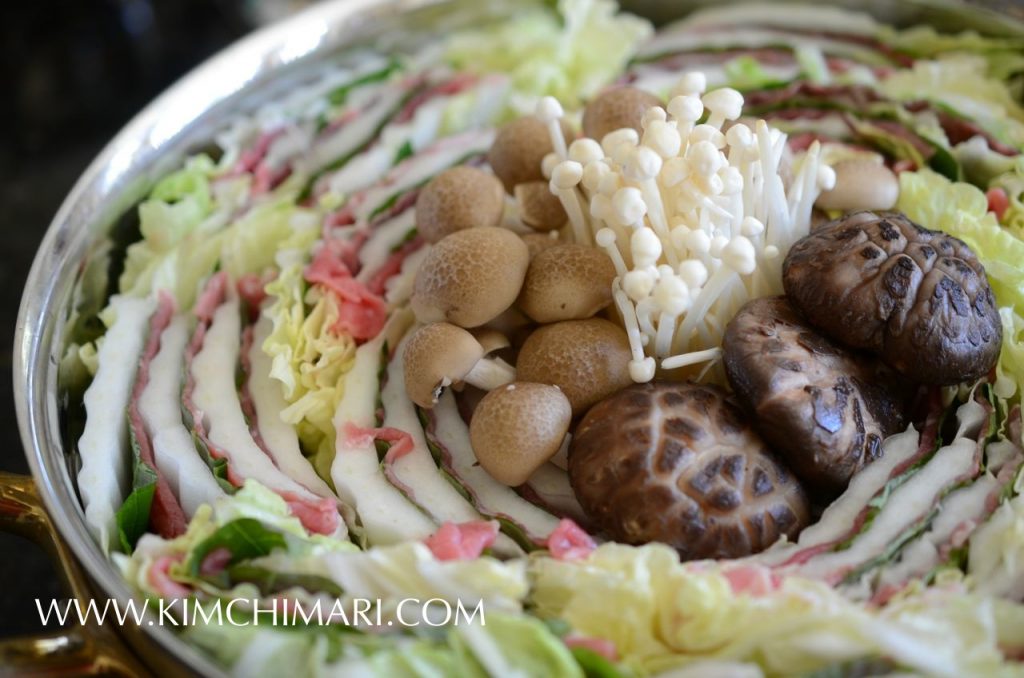 Sitting around the table with family while we cook and eat Shabu Shabu together is the most precious thing ever. However, if I have to find one flaw in this near-perfect dish, it would be the amount of time it takes for everything to be cooked one after the other.
This Mille-Feuille Nabe solves that problem, and looks great while doing it too! It requires some easy prep work beforehand, but once that's done, you can put this beautiful pot of veggies, meat, and mushrooms on the fire, and let it do its own thing. Your family and friends will love this when you bring it to the dinner table. 😉❤️
Sometimes, this soup is simply referred to as Radish Soup (Mu Guk 무국), and it's a staple of Korean home cooking.
It's palatable for almost everyone— I made this for my daughter when she was a baby, and she preferred this soup with rice over regular baby food. Needless to say, this is easy on the stomach, and is a comfort food for many Koreans. 😊
This is one of the simplest soups to make, but it's so versatile. You can use it as just plain soup with rice but it is a great beef broth for a lot of different dishes like Tteokguk (Korean Rice Cake Soup) and more.
---
When it comes to Korean Beef dishes, everyone's minds immediately jumps to the ever-popular Bulgogi. I wanted to make this roundup post because so many other beef dishes in Korean cuisine deserve similar attention.
I hope that you all learned a new Korean beef recipe or two from this list of delicacies, each dish has its own unique flair, and is equally worth trying at least once in your lifetime. Happy cooking everyone!
XOXO,
JinJoo ❤️