Easter is approaching fast, and what better way to celebrate than treating yourself and to use up your extra eggs to some delicious Korean Egg Recipes?
Enjoy these egg-citing treats with your friends and family during the holidays!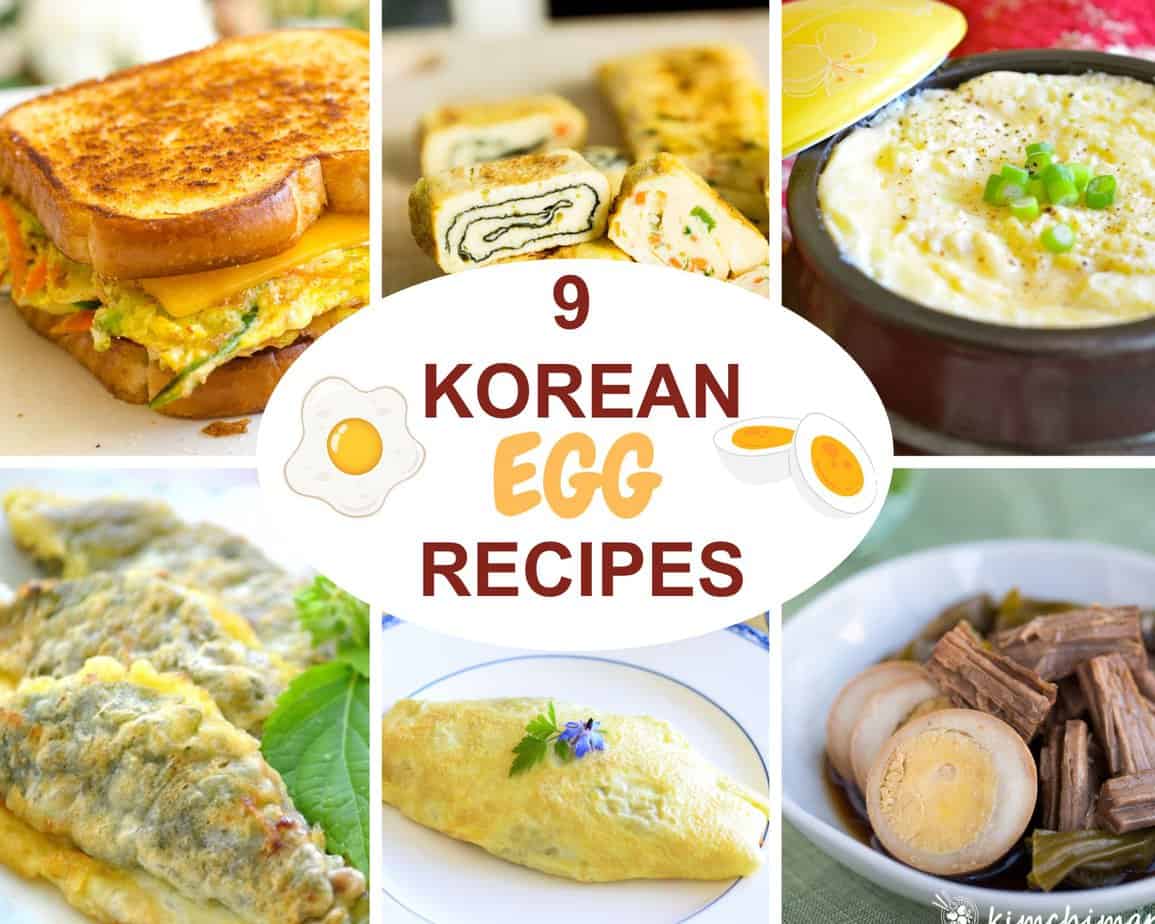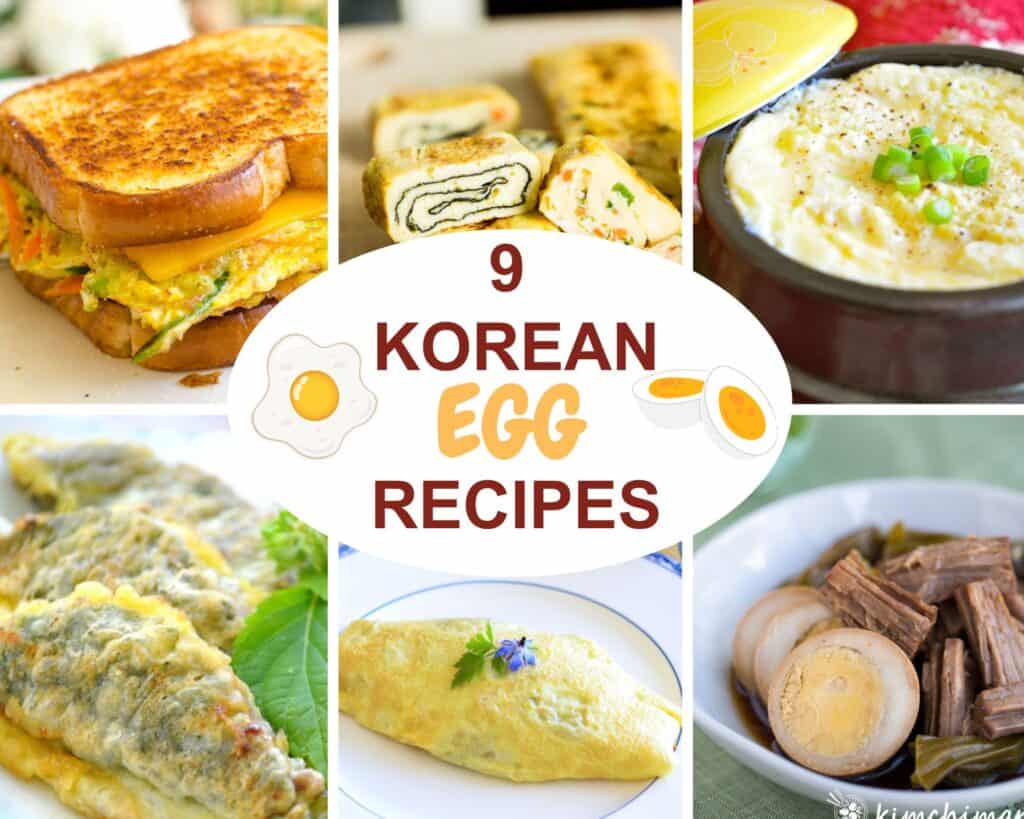 The 9 Korean egg recipes below all include the use of eggs but range from simple steamed egg to a more involved jeon banchan and most of them are beginner-friendly so hope you try making it!
---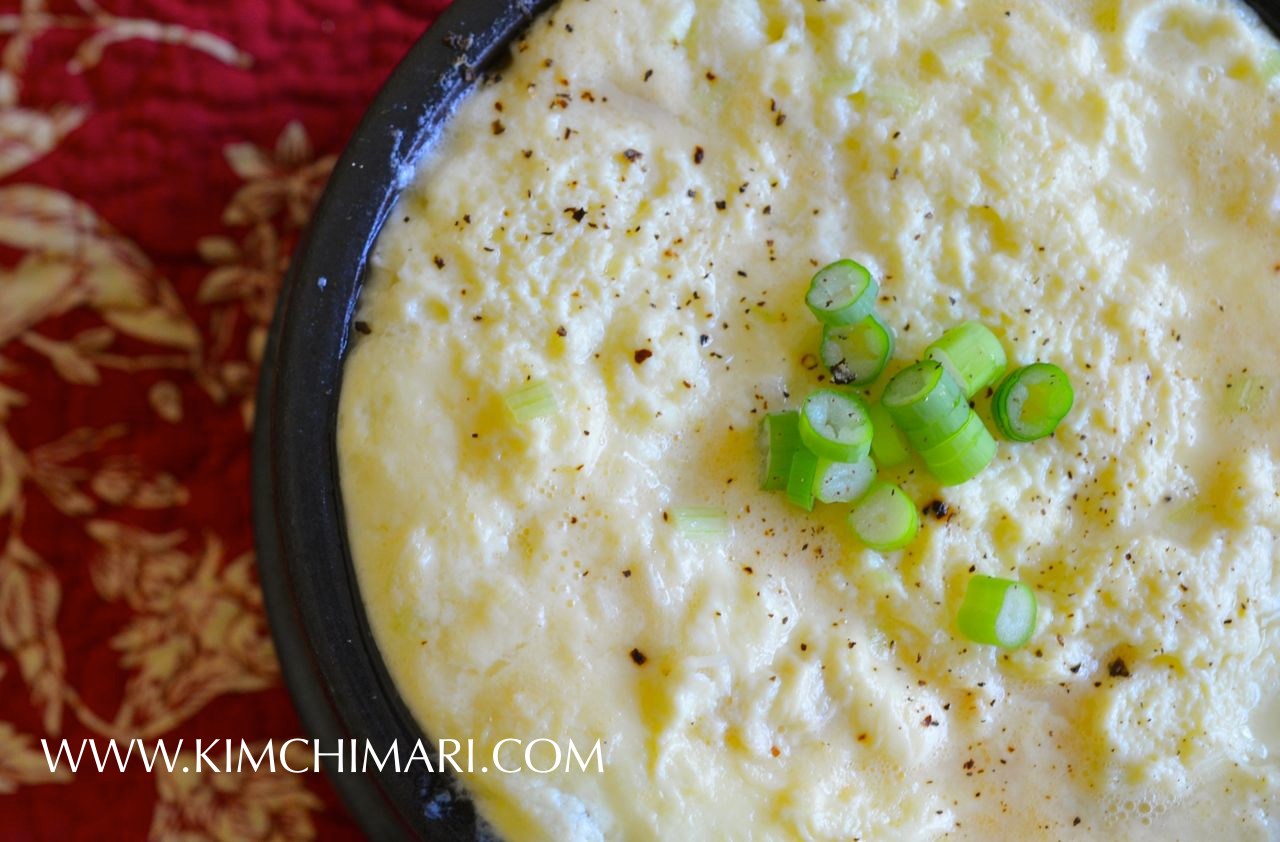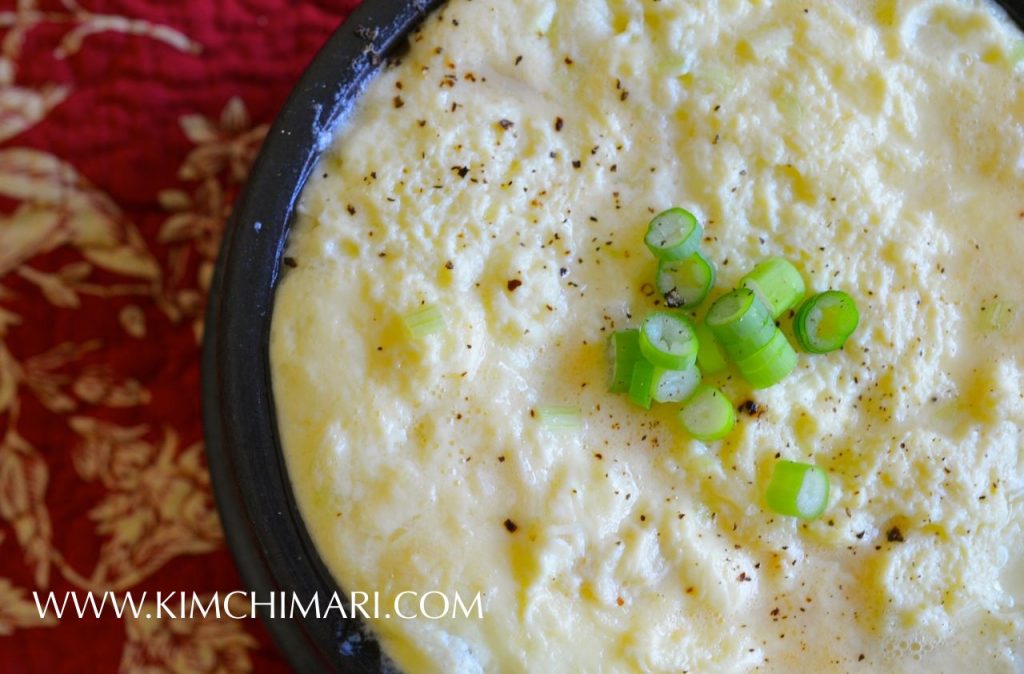 If you have a bunch of eggs waiting to be used, gyeran jim should be on one of your to-cook lists. Not only is it incredibly delicious, it is also soft and fun to eat! It's no wonder how it became one of the most popular ways to prepare eggs among Koreans.
Although this is meant to be a side dish, you can easily make this the center of your meal. Just have this, rice, maybe fry up some spam or bacon, Kimchi and there you have a simple yet amazing lunch or dinner for one!
If you choose to make this, it would surely impress both family and guests when they cut themselves a slice and see the egg 'jiggle jiggle and wiggle wiggle'😝🤣😂.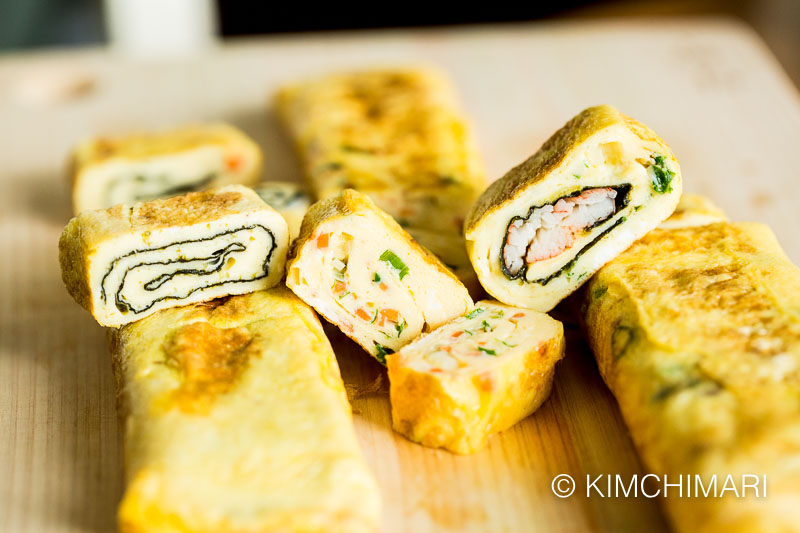 GyeranMari is soft, fluffy, and an absolute delight to make but I know.. it can also be a little intimidating. But just follow my instructions and soon you will be making them all the time. These egg rolls are the BEST banchan for lunchboxes and also is a great way to use up leftover veggies, deli meats, spam, seafood.. whatever you can put in them.
It's also a great way to bury some finely shopped veggies for your children and can be the perfect afternoon snack for the little ones who are tired from egg hunting.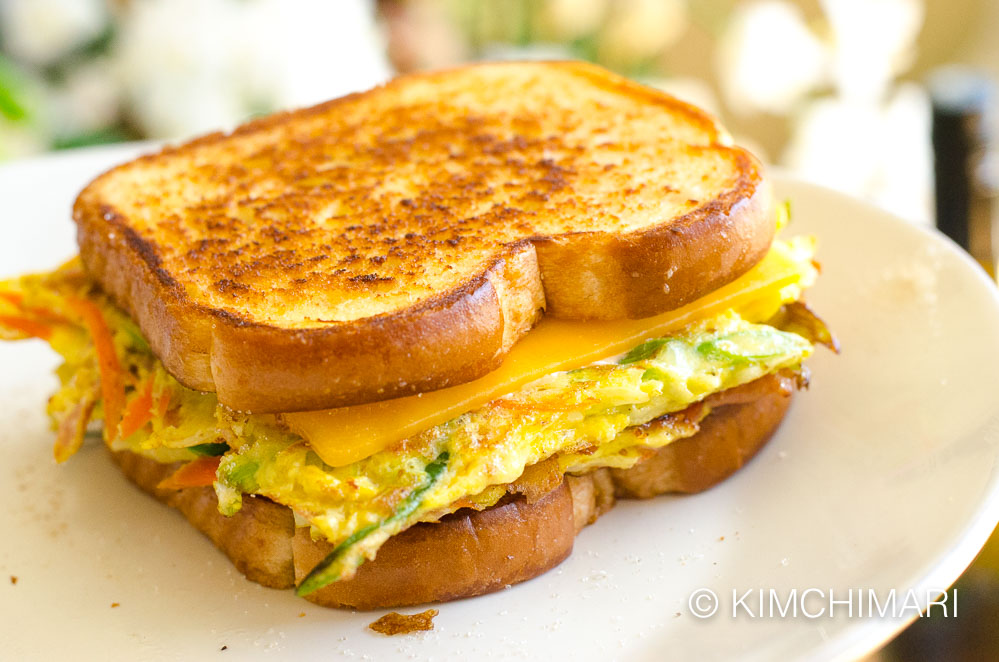 Speaking of satisfying snacks, Gilgeori Toast (Street Toast Sandwich) is another simple yet delicious idea for a snack but also as a healthy breakfast. This well-loved street food earned its name for being both filling and of course, incredibly yummy.
You'll only need a few good slices of toast, eggs, veggies, and condiments for that extra flavor. Once you plate up these delectable sandwiches, there is no doubt Gilgeori Toast will become your new favorite snack or breakfast.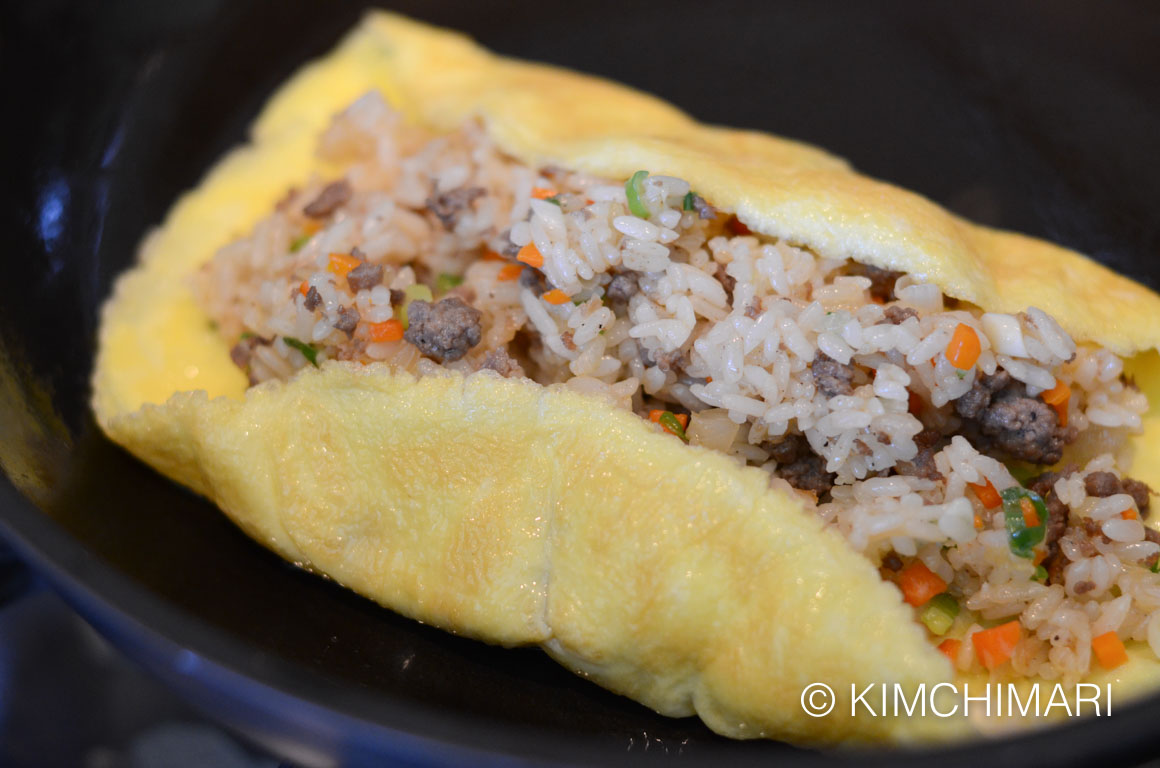 I'm sure you all remember seeing Omurice in K-dramas, or various animes. After all, it has become so popular with the younger generation, that this dish has become a staple in trendy media!
Omurice is beginner-friendly, mighty delicious, and a kid's favorite, which was why I loved making it so much during my high school years. Especially as a way to reward myself during long study hours, studying for exams.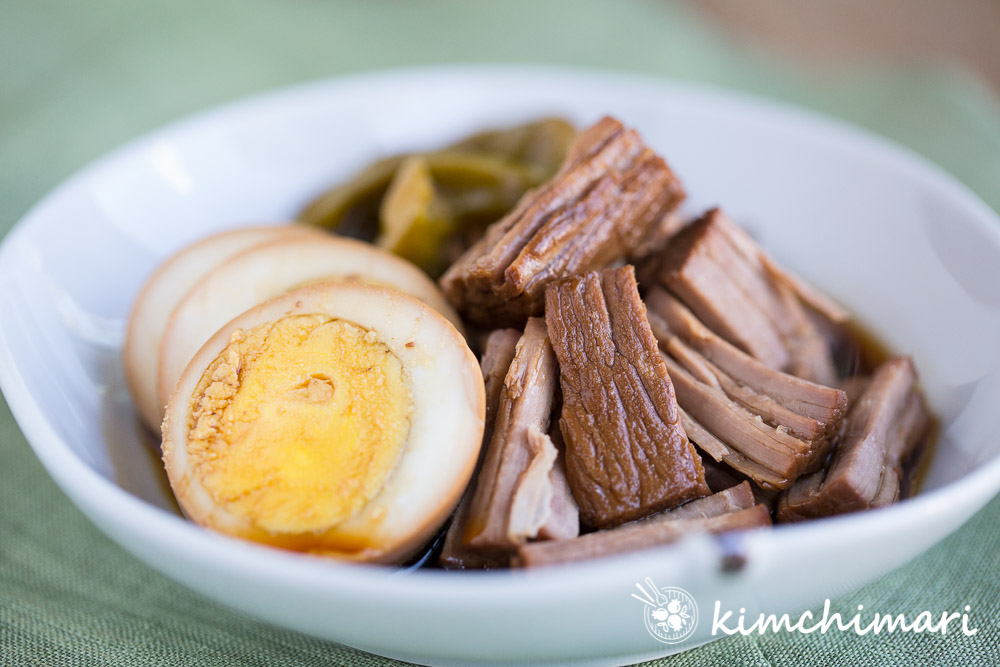 Jangjorim is a traditional banchan for every day as well as for your lunchboxes. I have recipes for both the Instant Pot and stovetop so check out both.
This is a hearty side dish that goes well with rice and noodles, and don't even get me started on how delicious the eggs become after being marinated in soy sauce!
For those without instant pots, don't worry — here is a stovetop version of the same recipe!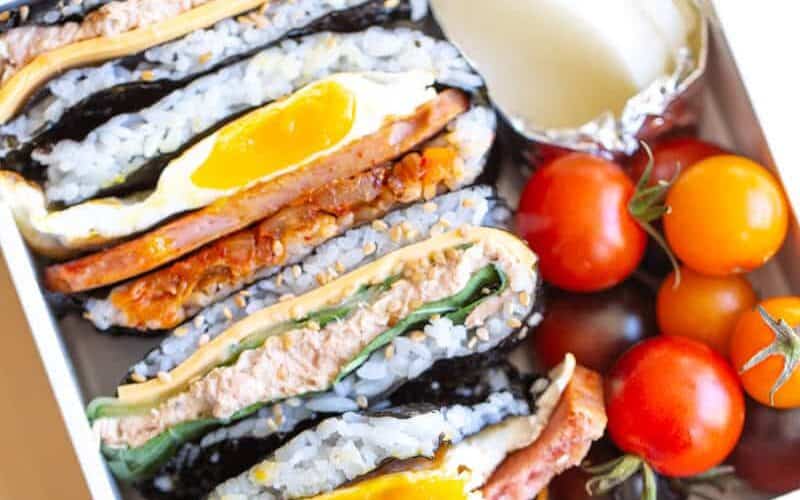 I'm sure we all know about kimbap, the classic rice rolls with seaweed wrapped around it? Well, folded kimbap is a newer, way simpler way of making it.
You simply fold the gim (seaweed sheet) into a square shape instead of having to roll it up. Folding the seaweed may remind you of origami.. hahaha..enjoy and eat your origami too!
Hobak Jeon is probably the one I make the most often for my family. Partly because I usually always have zucchini in my fridge and also because my family just loves it.
The crispy eggy fried bits and the soft yet slightly crunchy zucchini's texture result in great contrast. The savory flavor of the egg with a very slight natural sweetness of the zucchini also works really well with the salty sour flavor of the vinegar soy dipping sauce you will make for this dish.
It's a wonderful way to add vegetables to your table!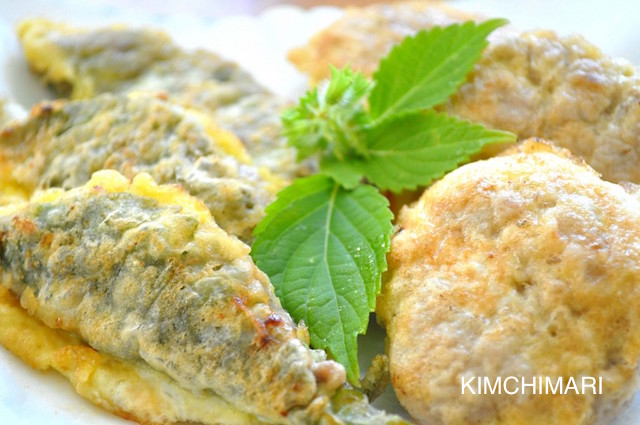 The beef patties and stuffed perilla leaves jeon and any other similar jeons are made in the same fashion as the zucchini fritters mentioned above – this is the way a typical 'jeon' is made in Korean cooking. They all should be part of the Korean egg recipes category but I'm just sharing a few here.
All thanks to the egg dip, the beef stays juicy and the perilla leaves are a package of yummy surprises. If you like hobak jeon you should totally consider making this too.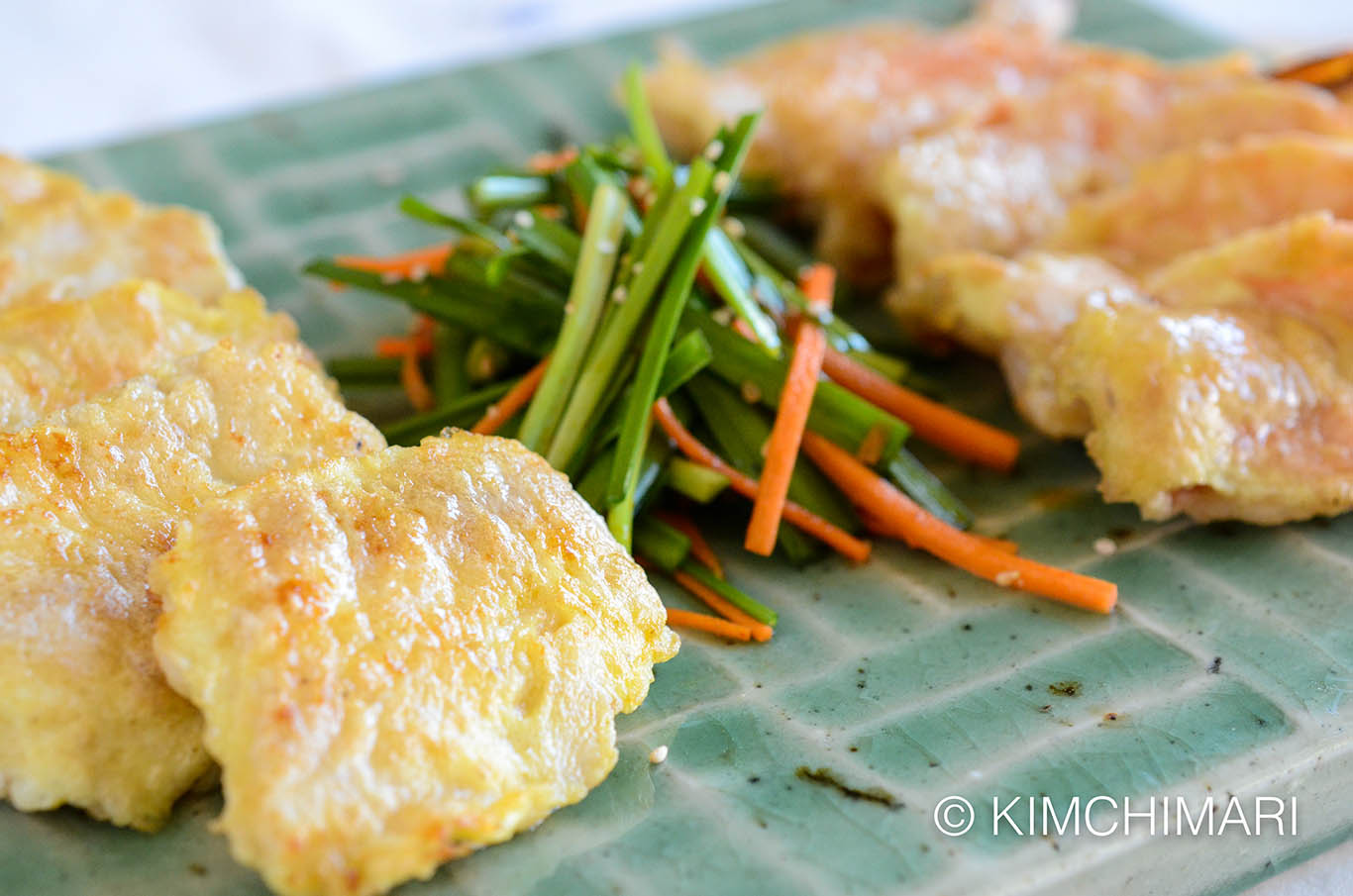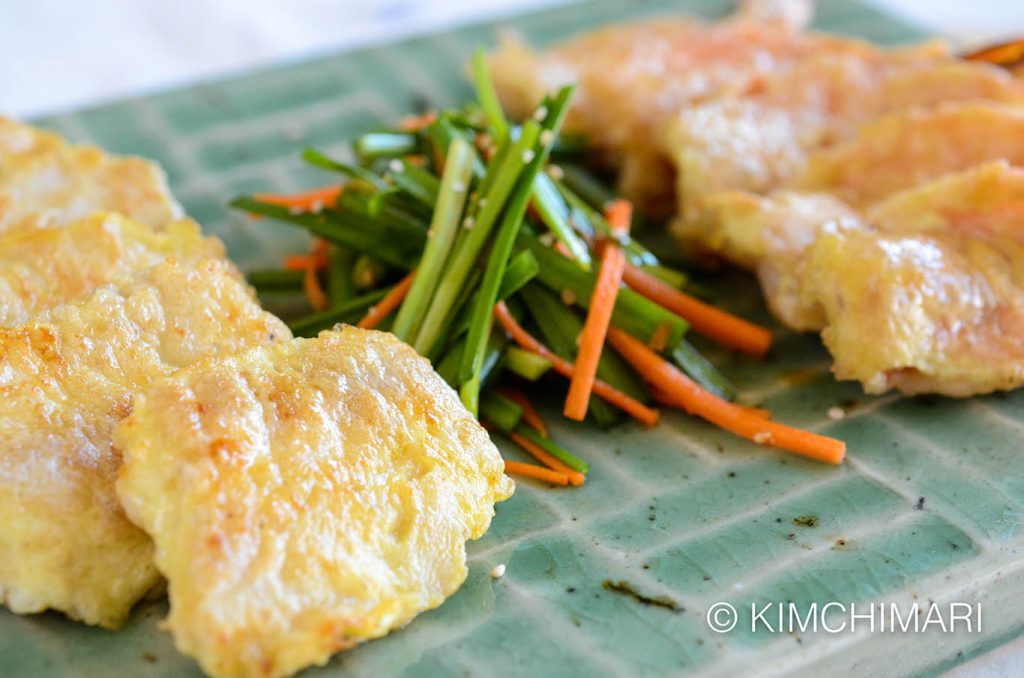 Saengsun and saewoo jeon are usually served in Korea during festivities like Chuseok or New Year's, so I think it would be fitting to make this dish during Easter, as it is also a festival.
There's just something so special about crispy fried fish that has crispy skin, and soft insides. Just the thought of it makes me hungry!
If you have some frozen fish fillets like Cod or Alaska Pollock and shrimp sitting in your freezer, this recipe is perfect for you.
---
There you go — 9 egg-cellent Korean Egg recipes for you to bring some variation to your dinner tables! I hope you all get to spend time with family and friends during this Easter holiday. Take care, and enjoy!
XOXO ❤️
JinJoo