Hope everyone had a very happy July 4th!! (at least for the people in the US 😉 ) So now on to the 2nd post for my girl's getaway trip to the Central Coast area of California. On Day 2 of our trip, we made our way to Carmel which brings back many memories for me. Carmel is right by the sea and is a very unique small town with great galleries, pretty shops and most of all, excellent restaurants that serve many varieties of yummy food including some that even have separate menu for dogs!! Carmel is a very pet-friendly town.
Before we left for Korea in 2012, we made a trip to Carmel to reward ourselves for all the hard work we had to put in for the move and to also say good-bye to California. After a fun day of shopping in Carmel, my daughter and I (my husband was already in Korea) had dinner at Forge in the Forest with our dog Coco. Little did I know that Coco would not return with us to California ever again.. :((( If any of you have a dog, give your dog an extra hug today for me. 🙂
At Forge in the Forest, we ordered a separate plate of chicken breast from the dog menu. When the food came, I thought the amount of chicken was too much for a little dog and so I bent down to take some from her plate but she just gobbled up in an instant before I could even get to it!! I mean that dog lived for food – 😉
Anyway, this time my girlfriends and I decided to have lunch at La Bicyclette at the recommendation of another neighborhood friend. La Bicyclette is a restaurant that "features cuisine crafted from local (mostly organic) ingredients using old world techniques". It also has a really cool french decor both inside and out as you can see from this cute sign..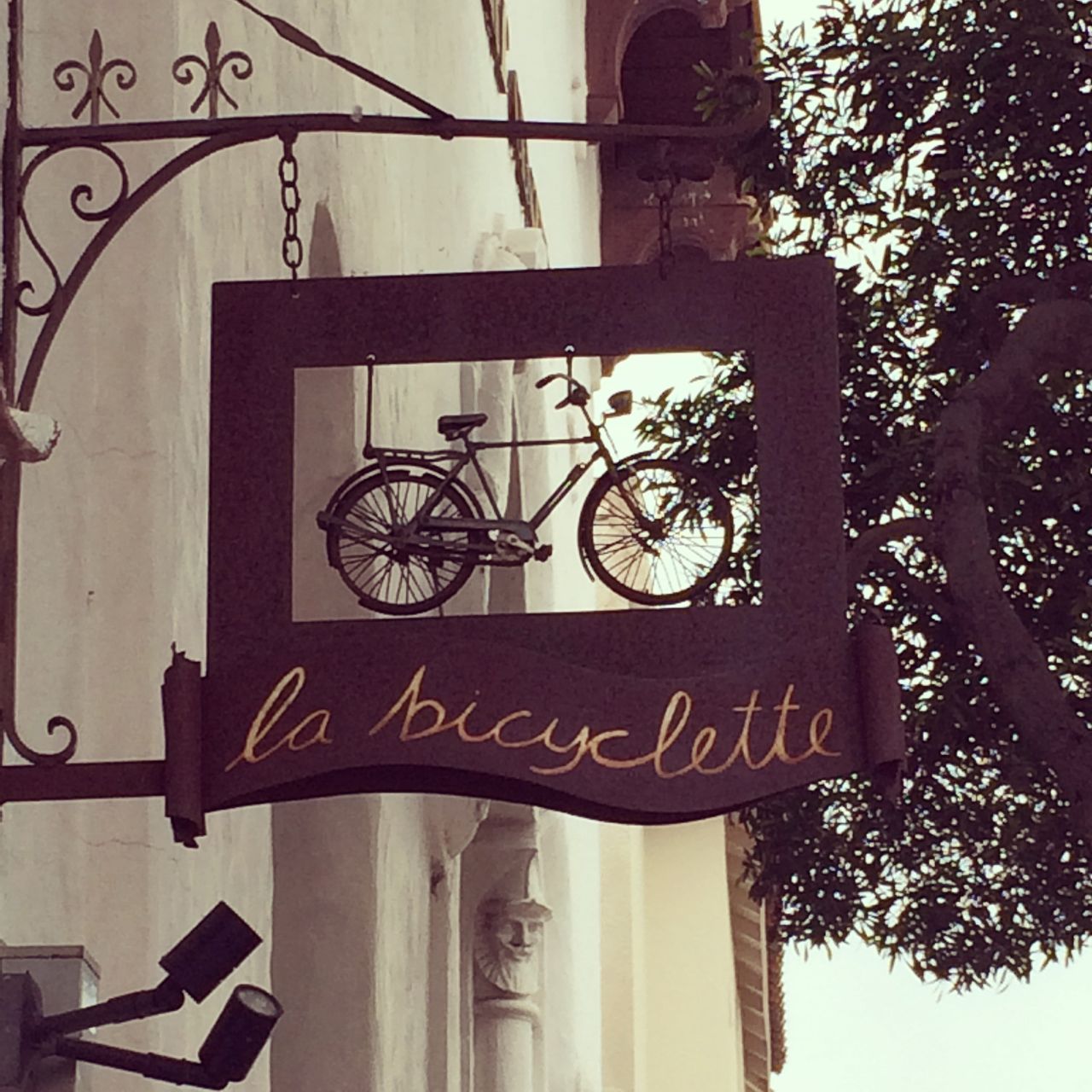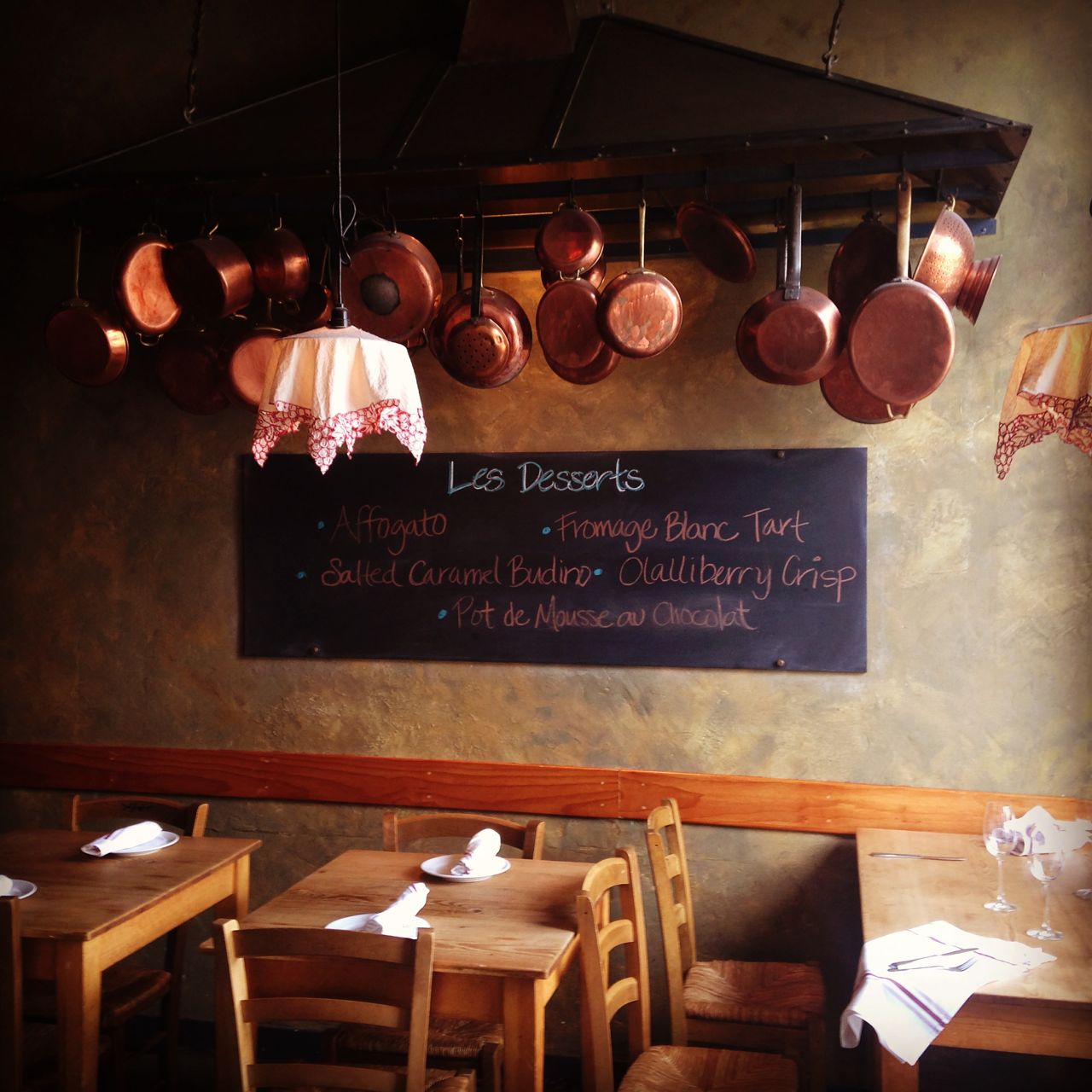 After lunch, we browsed around the town for a bit. Then, because 3 out of 5 in our group have dogs, a stop at the Diggidy Dog store was a must.
After a lovely afternoon, doing what girls love doing – shop, talk and eat – we came back to our beach house to spend our last evening at the beach. With a glass of wine in our hands, we walked down to the beach to enjoy the beautiful sunset.
I think we would have been able to enjoy it more if tried not to do so many selfies..haha…just kidding, girls!! It was fun, actually. I actually don't like taking pictures in general because I always have the biggest face and also because I keep closing my eyes. I closed my eyes so much so that one of my friend yelled at me (in a nice way) – "JinJoo!!! Stop closing your eyes!!!" That made me laugh so much.. Sorry ladies! I think trying to do a selfie with 5 people, with someone who keeps closing her eyes plus trying to get the sunset in, ..was almost a mission impossible!! After trying it for a good dozen times, a couple of us started to yell "NO MORE SELFIES!!!"…haha..We did get some good ones though.
This trip for me was indeed a fabulous getaway. A true retreat. A chance for me to see the glass half-full and not half-empty. Thankful for friends (I love you girls!!), thankful for family, thankful that I have survived and am almost healthy. And certainly thankful for all of you *my readers* for staying with me on my food blogging journey.
Finally, here are some more pics from our evening at the beach.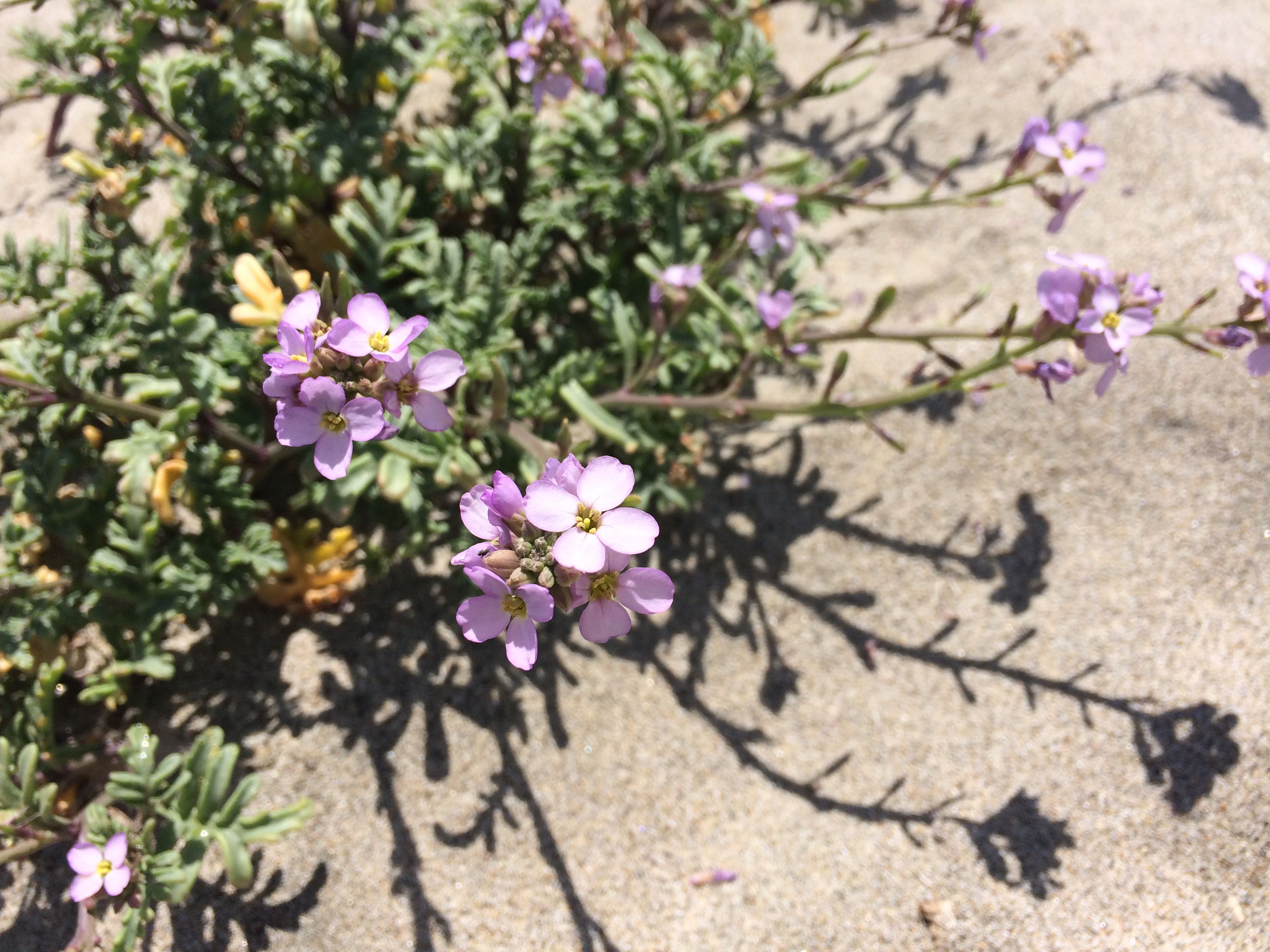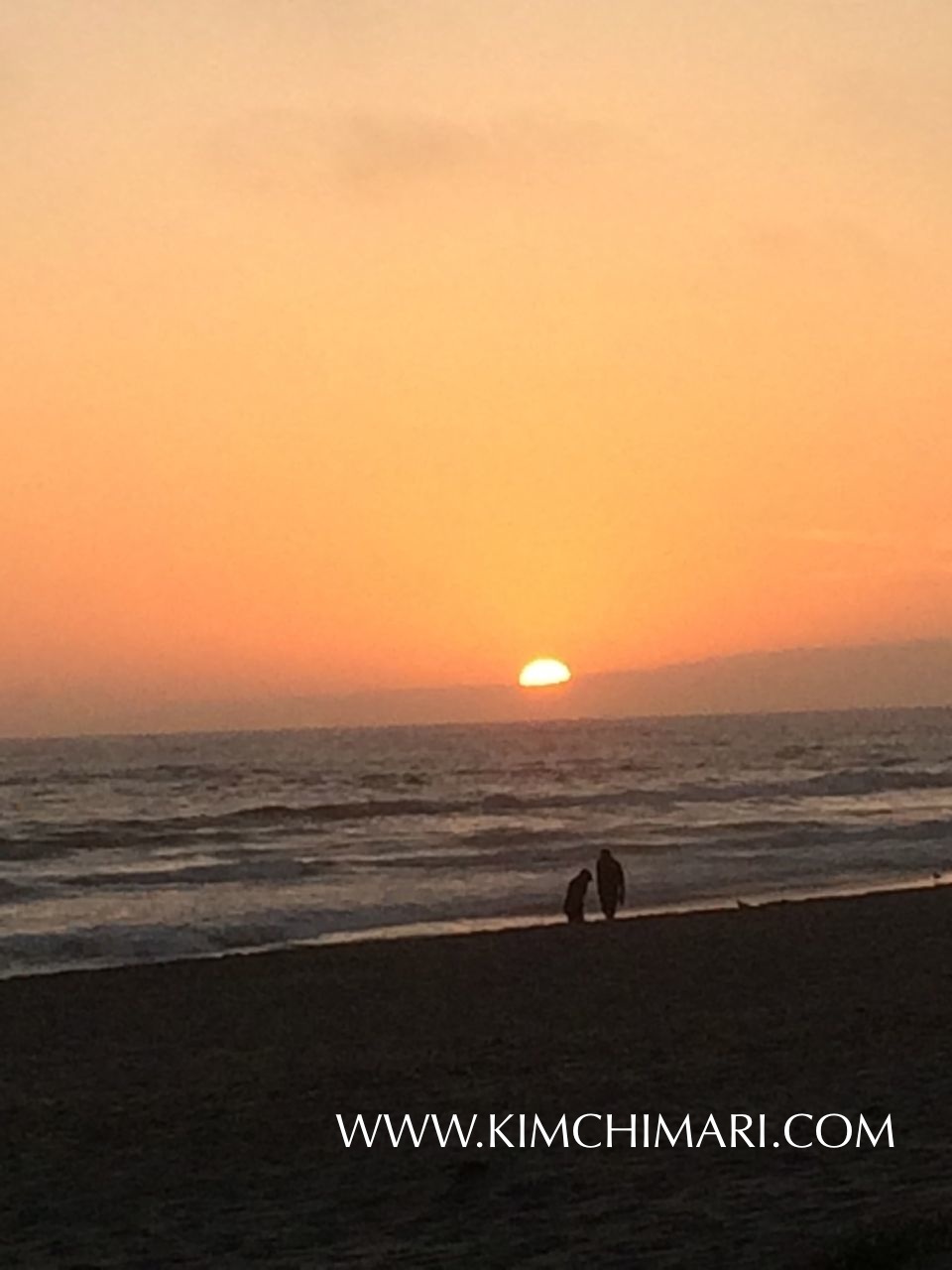 XOXO,
JinJoo