Pyeongchang Local Cuisine to celebrate Olympics 2018!! YAY!!
Pyeongchang Local Cuisine with Local Ingredients
POTATO PANCAKES (Gamjajeon 감자전) – Potatoes are a special produce in the mountain areas of Gangwon province near Pyeongchang so it's definitely part of Pyeongchang local cuisine. Back in 2013, when I decided to grow colored potatoes in my dad's farm in Korea (Read more here – Farming anyone?), I visited the beautiful Daegwanryeong 대관령 area to buy seed potatoes for my farming venture. I had a great time growing them and selling them although I thought I would almost die in the summer heat!! I made these beautiful Gamjajeon using ugly purple potatoes that were leftover.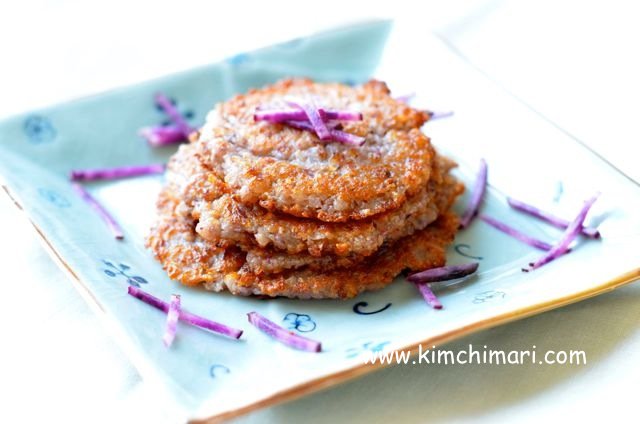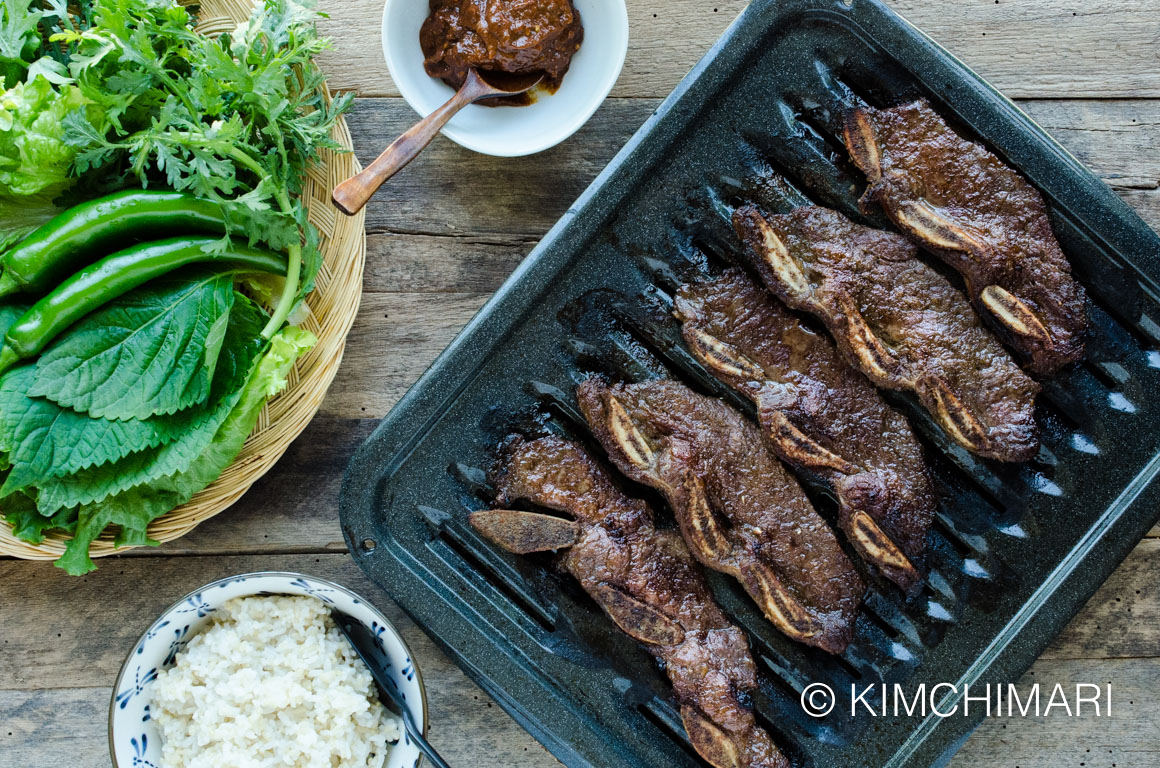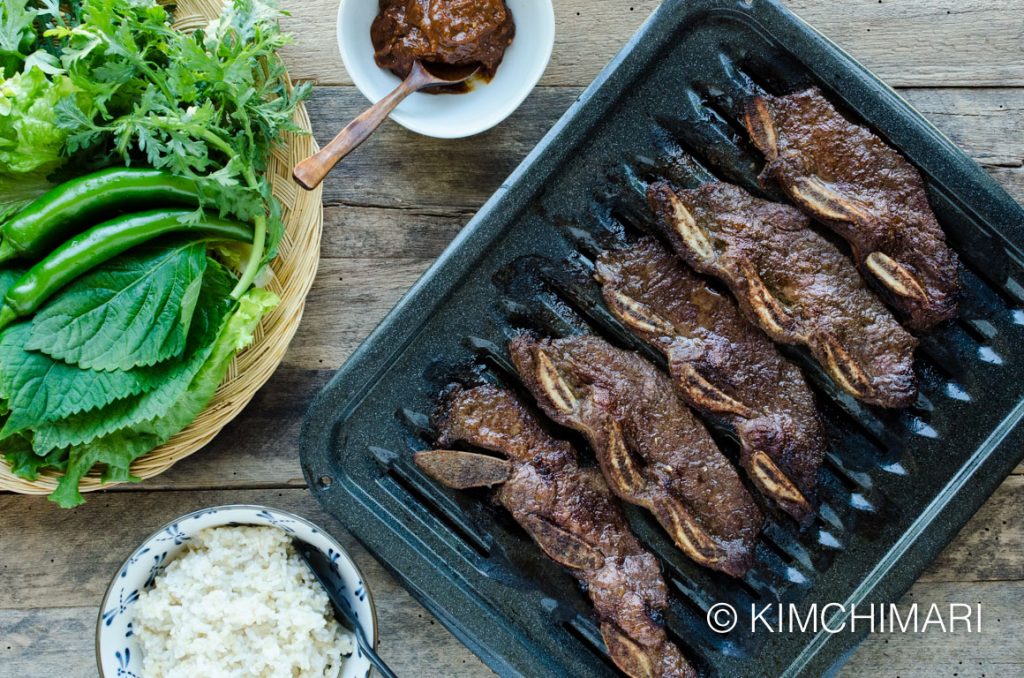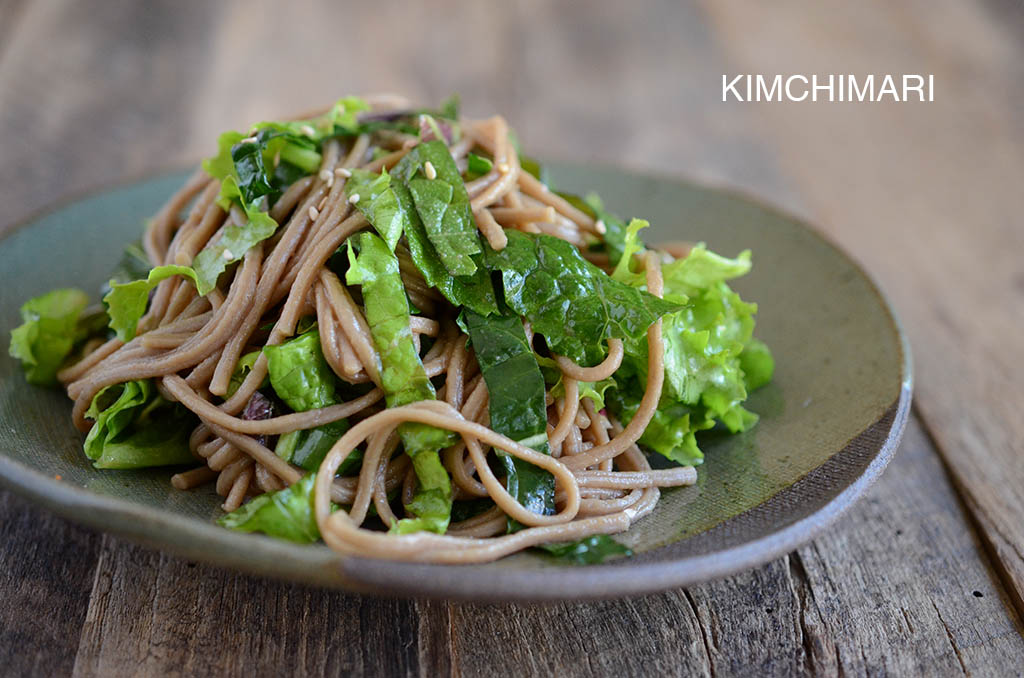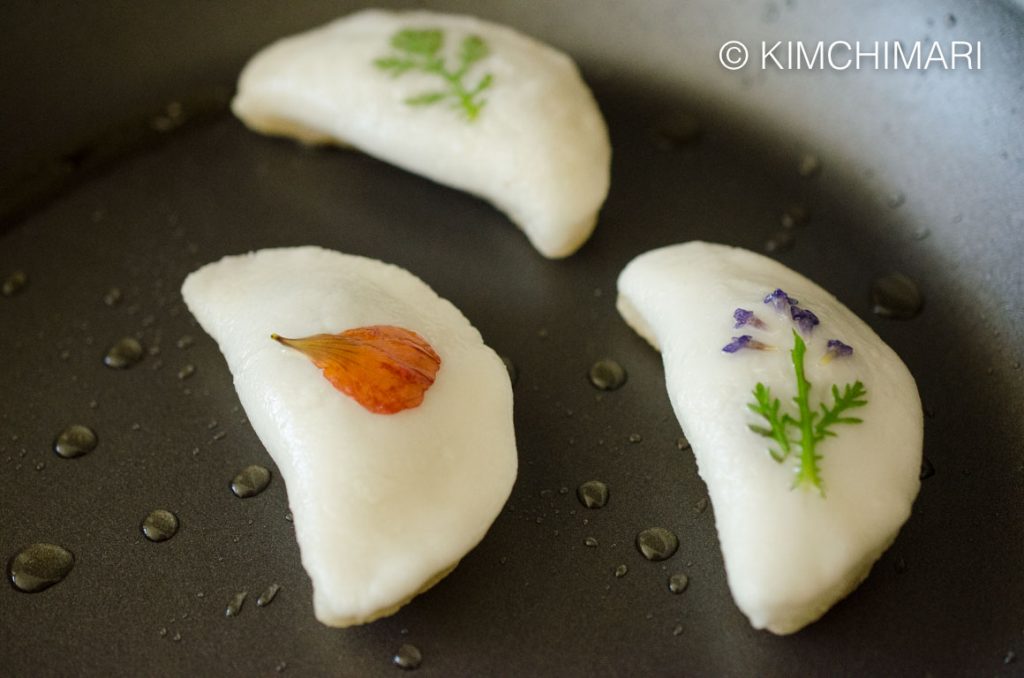 Well, I hope you enjoyed my list of Korean foods that make up Pyeongchang Local Cuisine. Let's enjoy this Winter Olympics with these wonderful local foods from Pyeongchang!
GO KOREA! GO USA!!
JinJoo