What is Black Bean Paste (Jjajang) ?
A brown-black, thick, smooth paste made primarily from fermented wheat flour and soybeans. On its own, it's quite salty and slightly bitter but it's wonderful when cooked properly. It is often used as a sauce in Korean-Chinese dishes like Jajangmyeon and can be added to Tteokbokki for extra flavor.
Not To Be Confused With
Doenjang, Black Bean Garlic Sauce, Hoisin Sauce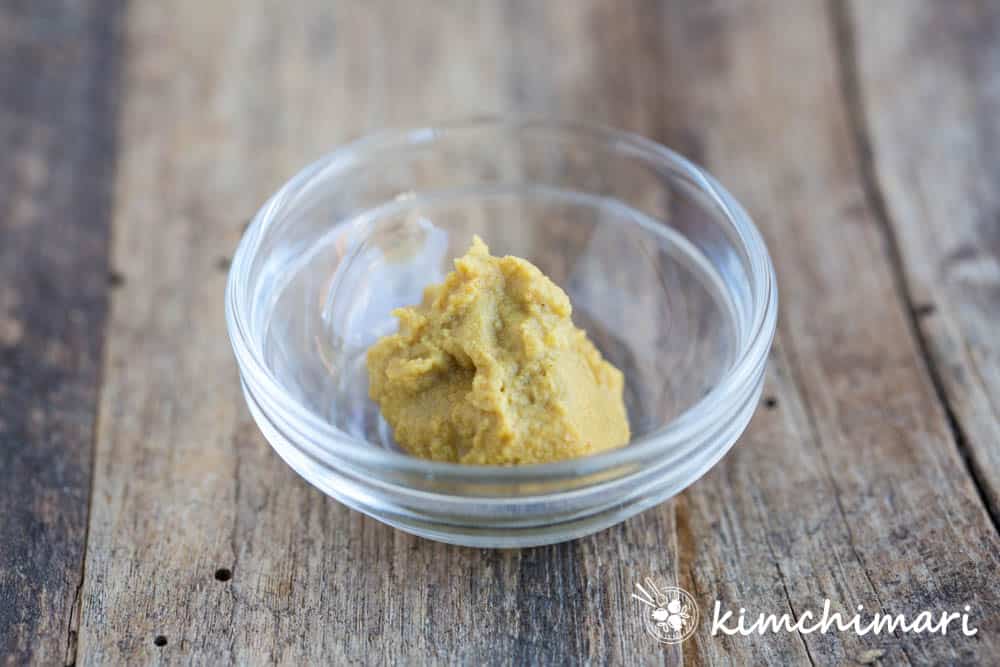 Where and What To Buy
The paste is sold under 2 different names - Chunjang 춘장 or Jjajang 짜장. They are essentially the same and are sold either in glass jars or in packages. Although I have not tried every product, in my experience of trying several, there's no big difference between brands. Jinmi 진미, Shing Song 신송 are two very old brands and I use both. Chung Jung Won 청정원 is also another big brand company that makes it so that would be a good one to buy too.
There's also a pre-fried 'Roasted' version called 볶은 짜장 (Bokkeun Jjjang) which can save you a step when making Jjajangmyeon but I think it kind of lacks in flavor and end up sauteeing in oil anyway.
How to Use/Cook
Saute chunjang with a lot of oil for few minutes in frying pan before using to make Jjajangmyeon sauce. This gets rid of the bitter taste that the paste can have if cooked without this extra step.
Use as a dipping sauce with raw onions - it goes great with Korean Chinese dishes.
You can also add this paste to Tteokbokki (spicy rice cakes) and it adds another layer of great flavor. Also, use this instead of Gochujang for a non-spicy Tteokbokki version.
How to Clean/Store
Can be stored in cool dry place before it's opened. Once opened, store in the fridge and it will keep for weeks but eventually mold will develop so try to use it within couple months.
Nutrition/Health Info
Black bean paste contains no cholesterol or saturated fats, and 1 gram of protein per serving. It contains 65 mg of sodium per serving, which is not sufficiently high, but high enough to consider eating in moderation.
Recipes that use it: